🕑 Reading Time:
6
minutes
The world is currently experiencing the most unprecedented event that has upended the daily lives of billions of people. The novel Coronavirus is currently sinking the global financial system, closing schools, and shuttering businesses. Many governments are now implementing drastic measures to combat the spread of COVID-19, which means closing all non-essential businesses. 
Read along to understand how to stock up your cannabis supplies during the age of social distancing and cannabis dispensary closures.
Why You Need to Self Quarantine and Practice Social Distancing
As Coronavirus races across the globe, it's now up to individuals to act responsibly and remain socially distant. Considering there is not a vaccine for COVID-19, the number one method for decreasing the spread of infections is by drastically reducing your contact with others that are not within your immediate household.
In the unlikely event that cannabis stores remain open, it's irresponsible and unsafe for yourself and others – regardless of your age. Coronavirus has infiltrated all countries because of a simple fact: you can be infected and not show symptoms for up to 2-weeks, all while being contagious.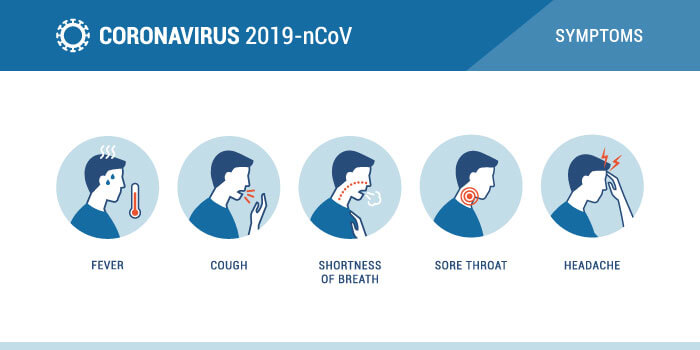 Unless you're buying groceries or visiting a pharmacy, your day-to-day life should be spent away from social gatherings and events. If you continue to socialize and move around without a good reason, then you put the lives of strangers, and those of whom you love, at risk. 
Why You Should Avoid Cannabis Dispensaries
Now that we've got the reason why you should remain socially distant off our chest let's take a look at why you should avoid cannabis stores like the plague.
Crowds
Visiting a cannabis store means that you're likely to encounter people – a lot of people. This should already raise a massive red flag because it means that you'll be in close proximity to others.
This automatically means that you're putting yourself and others at a higher risk of becoming infected by COVID-19. Considering its incredible ability to infect people, any business that draws a large number of shoppers is not the best place to visit.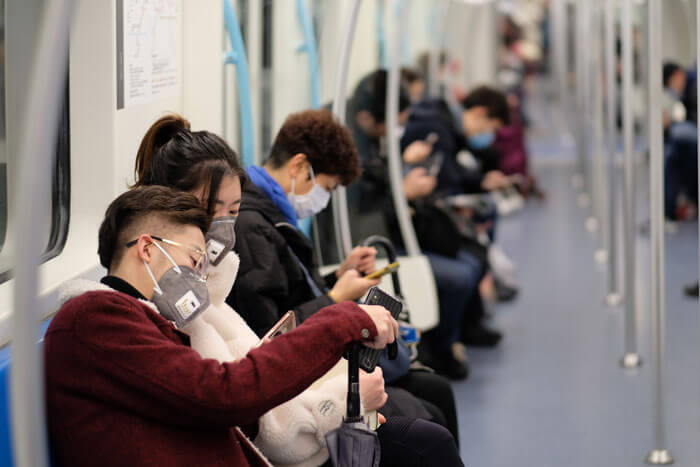 Smoking Inside
Some cannabis shops allow patrons to try certain products. Although it's unlikely that any establishment would allow this, there are cannabis shops that don't follow the rules. 
It's common that cannabis smoke makes users cough, but in the age of Coronavirus, this should make you run the other way. Furthermore, you're bold enough to try a new cannabis concentrate that's offered to you on the premise, you risk being infected by someone who smoked from the device previously.
Long Lines
Standing in long lines at licensed cannabis shops shouldn't come as a surprise. With so many states implementing new regulations on businesses and the number of people allowed to work together, countless cannabis enthusiasts are flooding cannabis dispensaries to buy up as much as possible.
Just like you've probably witnessed at grocery stores, the shelves are being cleared out, and people are buying more than usual. What is known as panic buying in the grocery market has now become a reality for cannabis dispensaries.
Long lines circle the parking lot, and you'll need to wait, elbow-to-elbow, with hundreds of others. 
A Hands-On Experience
Going to the storefront dispensary is a hands-on experience. From the moment you touch the door handle to the time you exit the building – you've touched countless objects that you likely don't remember.
It's this forgetfulness that allows us to touch our faces multiple times within an hour, which is why Coronavirus spreads so quickly. 
Next, as you browse the many alluring cannabis products, you'll likely touch them and even stick your nose in a jar filled with aromatic cannabis flowers. Even if you perform the now ubiquitous "elbow bump," you've already exposed yourself by touching everything in sight. 
Once you find yourself at the register, you'll likely place your hands on the counter – just like everyone else. 
After all-is-said-and-done, you've finally made it back to your car. However, you just came in contact with large crowds and surfaces. 
The Best Way To Buy Cannabis From The Comfort Of Home
If you're ready to practice social distancing and protect yourself from Coronavirus – then why not order cannabis from the comfort of your own home?
Cannabis delivery services are your best option to continue purchasing your favorite herb while avoiding crowded dispensaries. Let's take a look at how cannabis delivery services help you purchase cannabis in the age of Coronavirus.
A Text or Call Away From Receiving an Order
When you buy cannabis from a marijuana delivery service, all you need to do is call, text, or even place your order online. Cannabis delivery services have their menu posted online so that you can easily browse their cannabis selection. 
Once you've found the perfect cannabis edibles, flowers, concentrates, or topicals, simply place your order by calling, texting, or placing an order online.
Hands-Off Experience
Unlike the cannabis storefront experience, the cannabis delivery service experience is hands-off. It's understandable that you don't want to have close contact with other people considering the extraordinary situation of COVID-19. Due to this, delivery drivers will alert you when they arrive.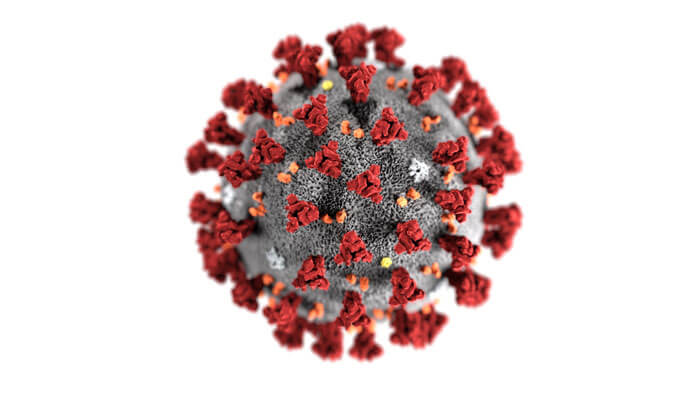 This allows you to place the money outside your door, and the delivery driver will leave your order in the same spot. This means zero interaction, which is necessary to decrease the spread of COVID-19.
Furthermore, employees that package cannabis products at the cannabis delivery service headquarters make sure to sanitize their hands before packaging an order. 
The end result is a socially distant interaction that concludes with you stocking up on your favorite cannabis products.
Convenience
There's nothing more convenient than ordering cannabis from your home and having it delivered directly to you. Even before the novel Coronavirus, ordering marijuana from cannabis delivery services has always been more convenient than cannabis storefronts.
Whether you lead a busy life or you're a stay-at-home-parent, it's difficult to find the time to traverse the city to purchase cannabis. Instead, ordering cannabis from your bedroom is the pinnacle of convenience.
The convenience factor is ramped up now that the Coronavirus is upending your daily rituals. Traveling to even the local grocery store is an inconvenience – and potentially dangerous. By ordering from a cannabis delivery service, the mobile dispensary does all of the heavy lifting – so you don't have to.
Cheaper
When you order from a cannabis delivery service, you'll likely wonder how they can price their products so low. The answer lies in the fact that cannabis delivery services don't pay rent for a massive storefront space, which means they have fewer expenses.
Cannabis delivery services pass these savings down to their clients, which gives them a significant edge against cannabis dispensaries. It's likely that you'll find cannabis products that are priced 10-15% less than you would at storefront dispensaries. 
Ultra-Fast Delivery Time
There's nothing worse than waiting – especially when it's for your favorite herb. Luckily for you, cannabis delivery services are fast at what they do. 
From the time of ordering to the moment you find your order at the doorstep, it's likely that an hour has passed by. If you were to compare this with the storefront dispensary experience, you would likely waste upwards of 3-hours – depending on how far you need to travel.
Instead, your cannabis supply comes to you when you use a cannabis delivery service. 
Responsible
The Coronavirus pandemic has pushed each individual to become responsible for not only themselves but for others. This responsibility is achieved by staying away from crowded places, friends, and even work.
Each of our actions has an impact, and social distancing is currently the way you can fight back. 
If you're ready to buy cannabis safely and responsibly, then purchasing your high-quality weed from cannabis delivery services is your best option.
Find The Best Cannabis Delivery Service Near You
There's no better time than now to find the best cannabis delivery service near you. The world is nearly at a standstill due to the Coronavirus outbreak, but it doesn't mean you need to quit smoking weed. By using a cannabis delivery service, you'll be ready for the weeks and months that lie ahead.