We're here to bring you an announcement with regards to our delivery service.
Starting June 1, 2020, we will now be offering curbside delivery only in the Downtown & SOMA Areas of San Francisco.
In addition, we've opened up our online ordering system to start taking orders @ 8am, with deliveries starting @ 9am.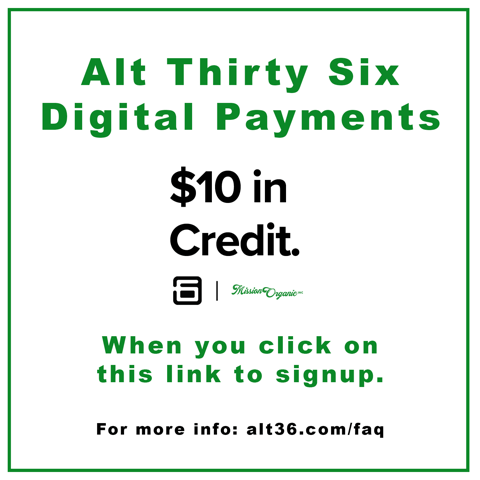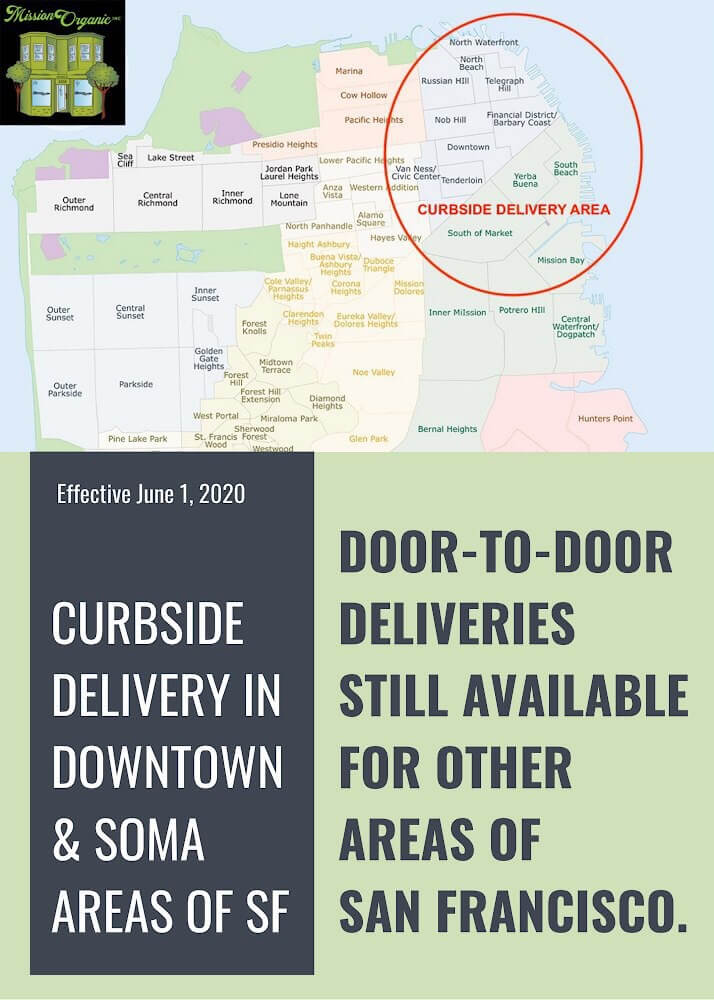 Possible delivery delays
Delivery time could be extended due to current measures taken to prevent spread of COVID-19. 
Note: California cannabis tax is included in the product's price.
Delivery Map
(click to enlarge)