🕑 Reading Time:
5
minutes
The entire world has come to an unprecedented halt due to the ongoing effects of the novel Coronavirus. However, the most notable cannabis holiday of the year, 4/20, is rapidly approaching. 
Notable for the massive crowds that fill the air with potent marijuana smoke – it's safe to say that all 4/20 events are canceled. In the age of social-distancing and world-wide stay-at-home orders – how can you celebrate 4/20 with friends or other cannabis enthusiasts?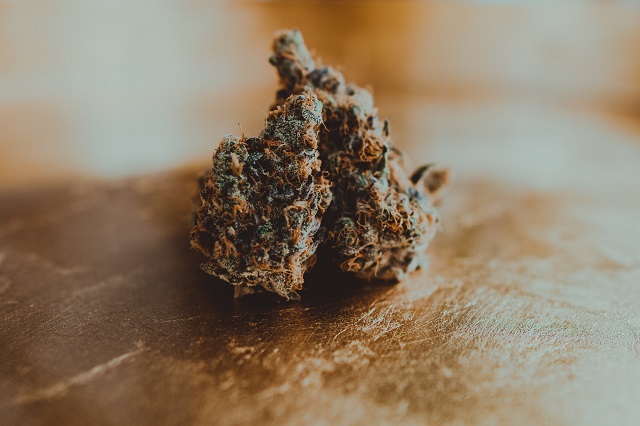 Read along to understand how you can have a smoked-out 4/20 virtual party – all from the comfort and safety of your home. 
Why Are 4/20 Parties Canceled?
If you had your calendar marked for an in-person 4/20 bash – it's definitely canceled. COVID-19 is a highly contagious virus that's found its way across the globe and doesn't discriminate between old or young, healthy or unhealthy. 
While scientists and researchers are trying to understand Coronavirus completely, the most widely understood way of combating it is via social-distancing. This means no close contact, no sharing blunts, no congregating in large groups. 
It's not just 4/20 parties that are canceled – it's the entire world put on hold. 
Although it's a bummer that all of these 4/20 cannabis festivals are canceled – it's for all of our safety. 
The primary reason why 4/20 festivals were canceled is because of the sheer number of attendees. Denver's Mile High 420 Festival is known to bring in throngs of people, with over 50,000 attendees at last year's event. 
That's 50,000 people that share joints, blunts, pipes, bongs, dab rigs, and more. That's 50,000 people that are potentially exposed to COVID-19 and can bring this dangerous virus back to their loved ones.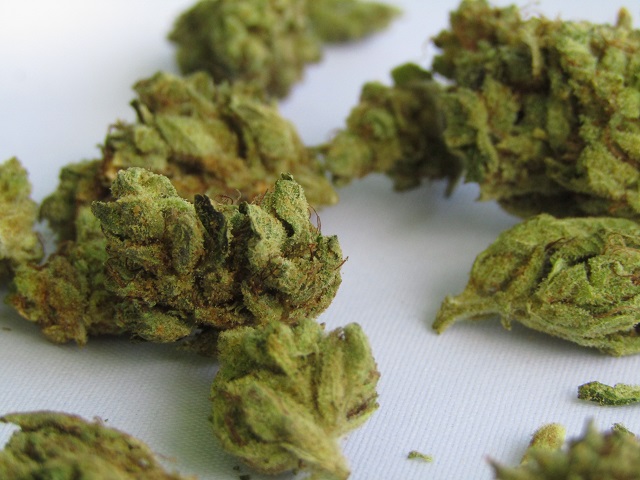 Another notable 4/20 event that was recently canceled is the 420 Hippie Hill event in San Francisco. There's no way to describe the positive energy from previous 420 Hippie Hill events, which bring thousands of attendees each year. However, this 4/20 won't showcase massive plumes of smoke or live music from famous musicians and artists. 
Now that all of these 4/20 events are canceled – who will you spark up with on 4/20?
How to Celebrate 4/20 Online
When it comes to every stoner's favorite holiday, 4/20 never fails to meet your high expectations. However, the ongoing situation with Coronavirus is forcing us to adapt to a new way of life.
If you're ready to throw your own 4/20 smoke-out – then check out these face-to-face social networking tools.
Zoom
Basically, everyone is using Zoom these days to fulfill the basic human need of communicating face-to-face. Although this communication is facilitated by a third party and your screen – it's incredibly effective. 
Zoom allows you to set up chat rooms with shared video screening  – which means you can see everyone in the group. With Zoom, you can host your own 4/20 party and even do a countdown for 4:20 PM. 
There's no better way than enjoying your time with friends during these uncertain times, and cannabis is well-known to decrease all of your accumulated stress. 
Furthermore, you can jump from Zoom group to Zoom group, which means you can surf through countless 4/20 parties across the nation (or world). Although we're all asked to stay inside, it's incredibly easy to connect with thousands of like-minded cannabis enthusiasts.
Houseparty
Houseparty is another excellent app that turns your phone into a 4-way group chat. With Houseparty, you can create a group and rip bongs and pass the virtual blunt around to your 3 closest friends.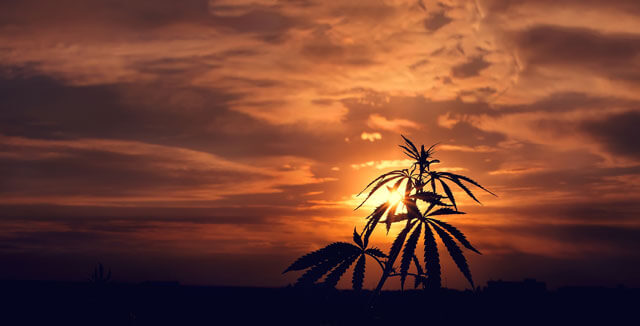 With Houseparty, you can make your 4/20 celebrations as creative as you'd like. Create games, play music, and enjoy your 4/20 with any number of friends with the click of a button. Rather than putting yourself in danger by attending in-person celebrations – Houseparty provides a safe and virtual environment for you to blaze the night away. 
How to Stay Safe For 4/20
By joining virtual 4/20 events, you'll protect your family, friends, and loved ones. Since COVID-19 is spread via close contact, it'll be impossible for you to put yourself in harm's way by sparking up via video chats.
If you do have a close friend that you've made a responsible pact to spend time with – then it's essential that you do not share any smoking devices. This means no puff-puff-pass or sharing your friends' awesome new bubbler. 
Aside from avoiding Coronavirus, you should also avoid getting too high. Although that's usually the goal for many 4/20 participants – we don't recommend this practice. However, if you do find that you're too high and the effects are overwhelming, then you must carry an emergency tincture of CBD oil. 
CBD is well known to reduce the effects of THC, which can adequately counter the psychoactive properties of THC. So, if you insist on eating a whole edible – at least remember to stock up on the CBD – just in case. 
Plan Ahead
Before you kick off your virtual 4/20 party – you're going to need some essential supplies. When we say essential supplies, we mean cannabis – and a lot of it. 
Legal cannabis states have declared that cannabis dispensaries are an essential service during ongoing lockdowns. This means that you can purchase cannabis via curbside pickup or through delivery from a cannabis dispensary near you. 
You don't want to wait until the last minute because you'll be disappointed by the lack of strain selection. The clock is ticking – it's better to buy your cannabis supplies now before the shelves run dry. 
Aside from your cannabis supply, make sure you're fully stocked with munchies. Lastly, festive decorations, such as balloons and confetti, are a nice touch to increase your 4/20 vibe. 
A More Intimate 4/20 Celebration
Although traditional 4/20 cannabis parties are filled with thousands of participants from around the world – take this time to enjoy a more intimate 4/20 celebration. 
Whether you pick three of your closest friends or jump through online video groups throughout the night – this 4/20 cannabis holiday will be one for the books.