🕑 Reading Time:
5
minutes
Canada essentially legalized cannabis throughout the country on Wednesday the 17th of October 2018. Each Canadian state has approved their own bylaws and supply chains of cannabis since that day and facts like many pot shops have run out of cannabis products. Some rumours have also been stirred up that retailers ran out of doughnuts too! In this article, we will discuss the road to legalization in Canada and what the truth is.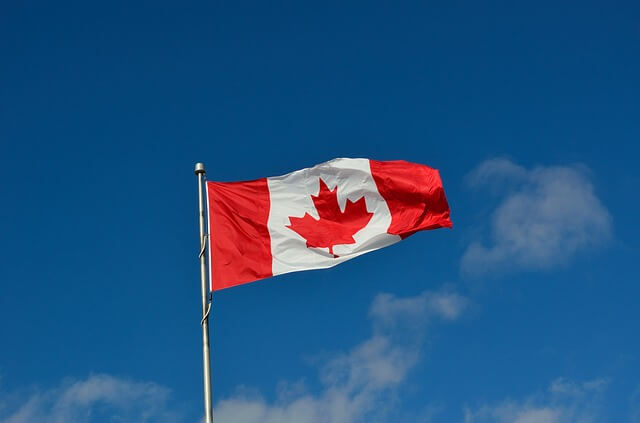 President Trudeau's main obstacle since coming to power in 2015 was the implementation of his vision and the peoples of Canada legalized recreational cannabis plan. There are many speed bumps in the paved road a legalized market, nevertheless, Canada becomes the 2nd country in the world to have a legal cannabis market, not without faults. Canada's Senate gave final passage in June 2018 to the federal government to legalize cannabis. There has been an almost 5-month wait for provincial and territorial governments of Canada waiting for Senate passage and royal assent to prepare for legal recreational sales of cannabis.
"It's been too easy for our kids to get marijuana — and for criminals to reap the profits. Today, we change that. Our plan to legalize & regulate marijuana just passed the Senate," Trudeau tweeted.
The ending of 90 years of prohibition of cannabis in Canada has come to an end and now Canadian adults are able to access legal pot through either private, government or online sales. Canada is now the largest and most developed country to end prohibition of cannabis use. It was reported that many pot shops had to close doors due to the high demand of sales in cannabis and a rumor debunked by Snopes suggested that a large retailer, Tim Hortons, had a lack of supply of munchie food such as doughnuts and pastries!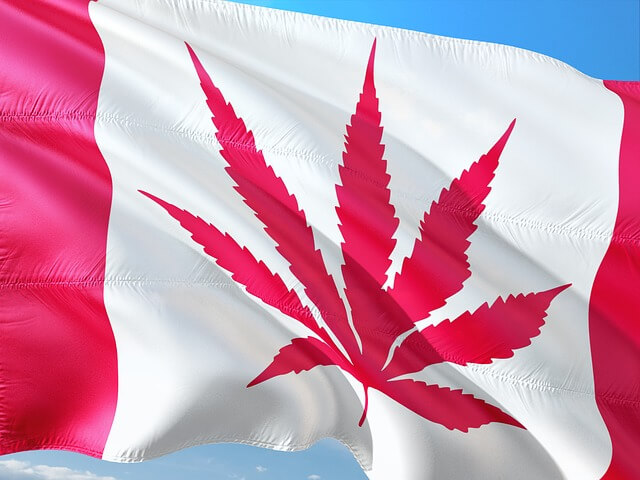 Yes, many pot shops did a whirlwind trade of cannabis in the first 48 hours. Many experts had speculated about how the new laws would impact the country. Would it bring in billions of dollars of tax revenue? Would it increase drug use? Would it reduce crime? I am sure not many thought that the country would have a chronic case of the munchies! However, this is a historical approach and milestone as the world shifts its policy towards cannabis.
The Canadian government followed the advice of a marijuana task force that has been reviewing and researching a legal framework for cannabis over the course of the last two years. Headed up by Liberal Health Minister Anne McLellan as well as former Toronto Police Chief Bill Blair, they recommended that adults be allowed to carry up to 30 grams of cannabis and grow up to 4 plants in the privacy of their homes. However, not all provinces have taken the advice and some provinces have implemented their own laws regarding cannabis consumption, possession and cultivation.
The result of legal cannabis in Canada is a patchwork work system with differing bylaws in cities and provinces. Provinces have either licensed private outlets or issued federally licensed distributors to deal with pot sales. Online licensed web shops have popped up everywhere and with insight into current legal pot sales, they have scooped the majority of the retail business.
Potential supply issues in Canada were predicted way before cannabis was legalized and it appears Canadians will have to be patient until an array of cannabis products become available and keep up with the huge demand. However the most important fact is that for the first time in almost a century adult Canadians who choose to use cannabis have safer and healthier alternatives to access cannabis, that is also socially more responsible.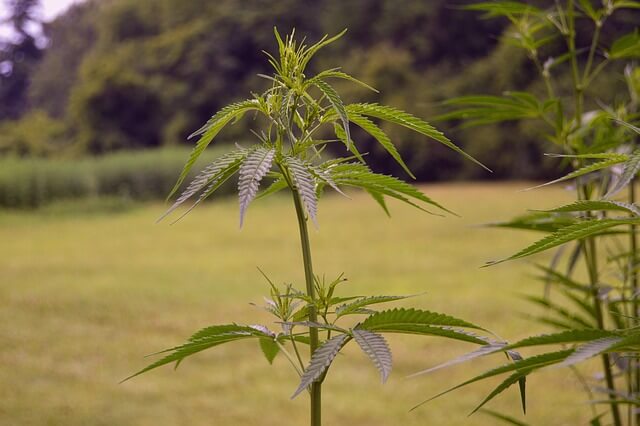 "Illegal production and distribution remain serious criminal offences, but today for the first time there's competition in the marketplace." Border Security Minister Bill Blair
One of the challenges is the supply and demand for cannabis. The federal government has limited licensing to a small number of cannabis cultivators for national distribution to the 10 provinces.  This did not dampen sales, and some states such as Alberta reported $730000 of sales in one day. The Alberta Gaming, Liquor & Cannabis reported that by 3:30 pm on the 17th October over 8300 sales had been processed in licensed outlets. Not only Alberta, but many other states had processed thousands of sales on the day. In Quebec, The Société québécoise du cannabis (SQDC) published a report that they had completed over 42000 sales on the same day, with over 30000 being processed online and the balance through in-store transactions.
However not all is green and gold for everyone, some foreigners and tourists have been warned by their governments through public press releases that cannabis consumption is a severe crime in their home countries and that they will be prosecuted if they consume cannabis. South Koreans have been warned by their government to not consume or partake in the legal Canadian cannabis market unless they would like to face up to five years in jail in their own home country.  Korean officials also suggested they would be holding briefings sessions in legal countries for their citizens to warn them about the harm cannabis causes and the legal issues they may face!
"Weed smokers will be punished according to the Korean law, even if they did so in countries where smoking marijuana is legal. There won't be an exception." Yoon Se-jin, head of the Narcotics Crime Investigation Division at Gyeonggi Nambu Provincial Police Agency.
Tourists are also left a little bit in the dark as to where it is legal for them to access cannabis. Cannabis tourism has certainly seen a spike in traffic since liberalizing cannabis laws, and one of the safest places to legally smoke cannabis is in the privacy of your home, which leaves tourists a little bit in the cold.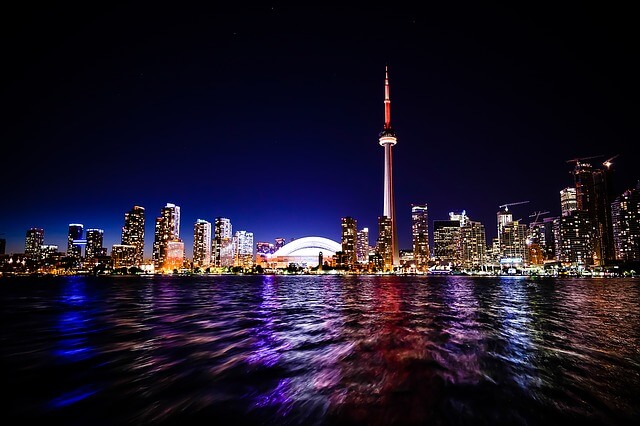 Although doughnuts, pot supply and tourists can be seen as teething issues in a very new progressive outlook on cannabis, many issues will be addressed in the future of cannabis legalization. In the meantime, Canadians are enjoying some of the most favorable cannabis laws implemented in the modern world.